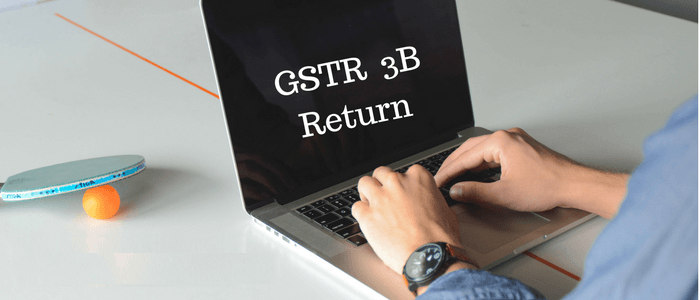 CBIC withdraws EVC facility extended to companies for filing GSTR-1 and GSTR-3B
CBIC withdraws EVC facility extended to companies for filing GSTR-1 and GSTR-3B
The Central Board of Indirect Taxes and Customs ( CBIC ) has withdrawn the EVC facility extended to companies for filing GSTR1 and GSTR3B.
The facility to file GSTR 3B and GSTR-1 with the Electronic Verification Code in lieu of DSC extended to the registered person, who are also registered under the Companies Act, 2013, shall be withdrawn w.e.f. 1st Nov. 2020.
However, facility to file NIL returns through OTP verification shall be continued for all types of registered persons in view of notification 58/2020- dated 1st July 2020.
The CBIC had also introduced a new rule in Central GST rules stipulating furnishing of 'Nil' return by short messaging service (SMS) facility.
Source: TaxScan.
Get Your GST Returns Filed Easily and
Effortlessly!!!
Our GST software enables you to file your GST returns free of any hassle. Get more details by writing to us at gst@xattax.in.